collaboration
Creating an exhibition is a collaborative process, and my creative direction did not stop at graphics. I made suggestions for displays like this taxidermy arrangement.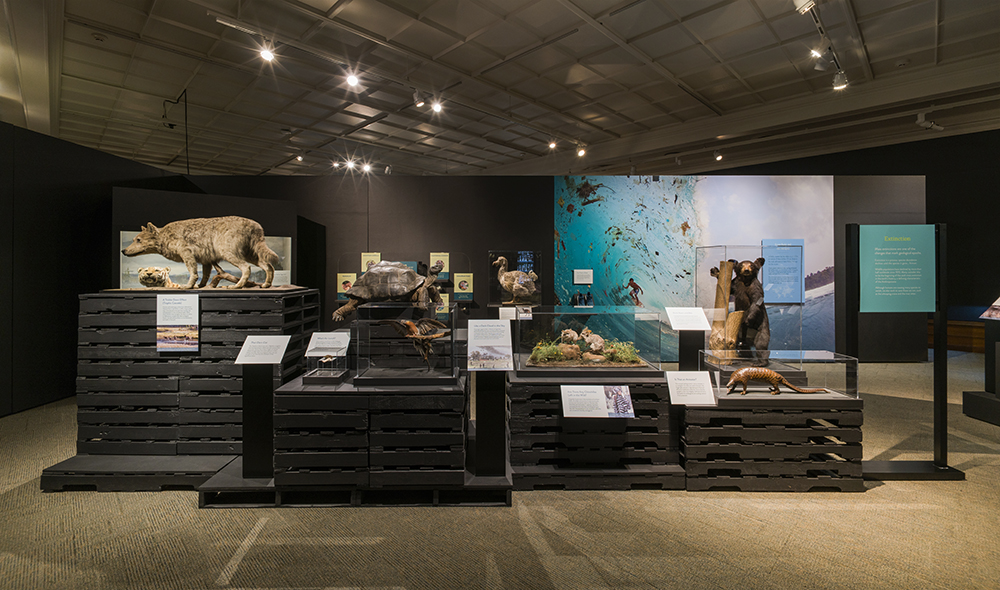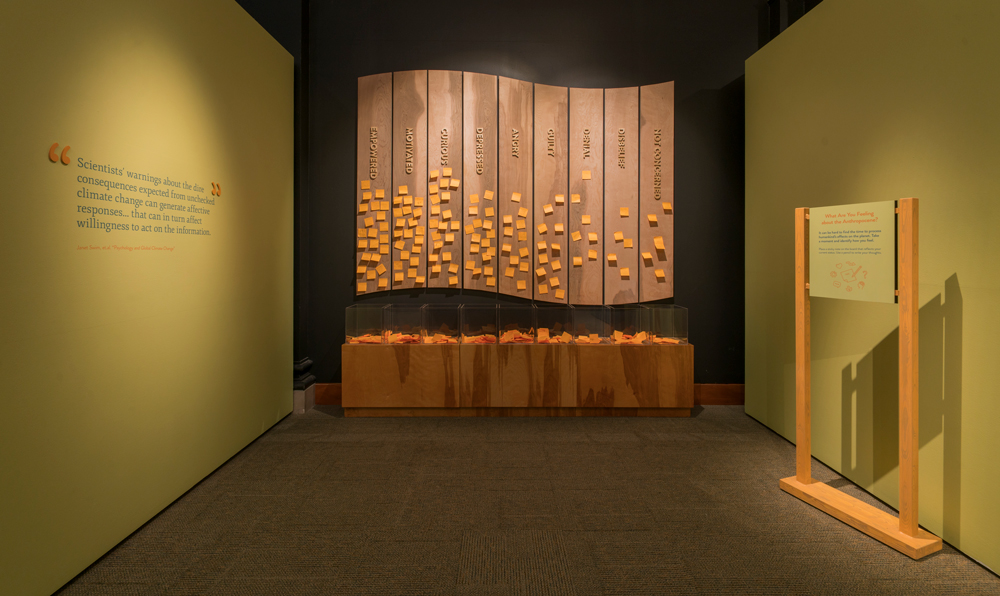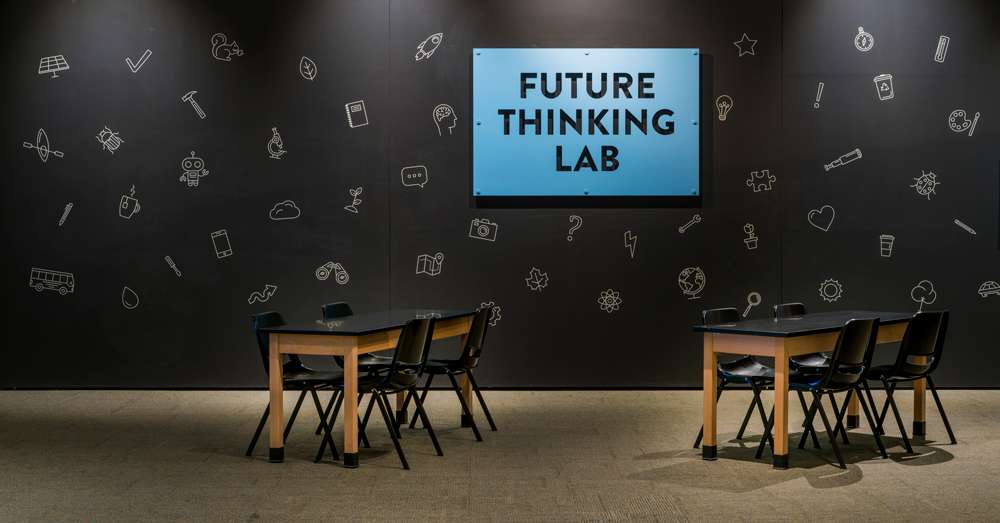 fine details
Texture was added through the use of dimensional letters. Text was screen printed on the walls, and the edges of the object labels were painted to match the color palette of the exhibition.
booklet
A booklet was created to commemorate the exhibition and sell in the museum store. The graphic look and feel was carried over from the show.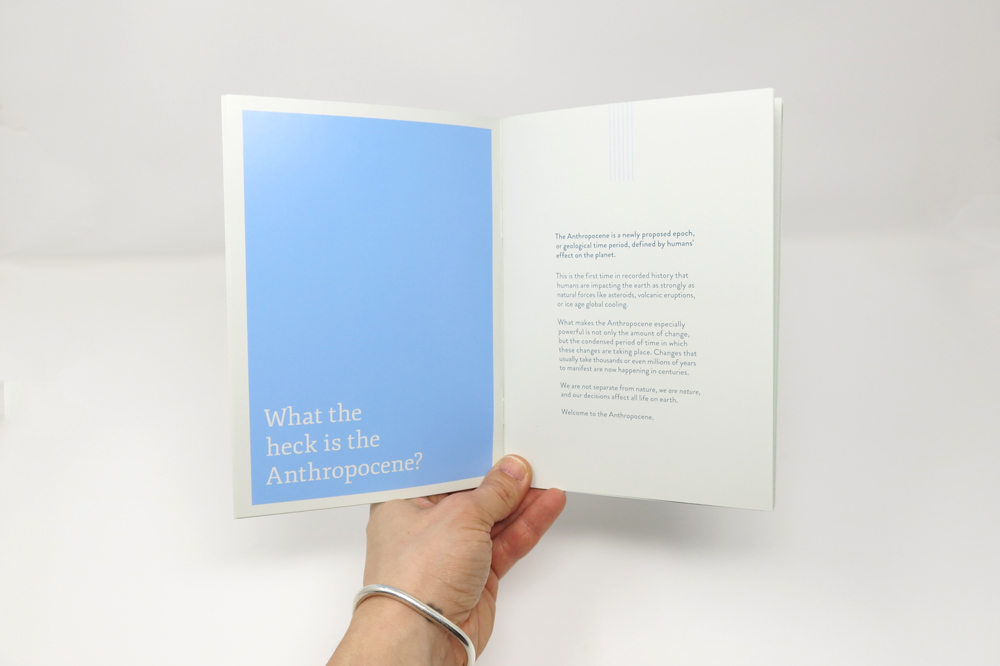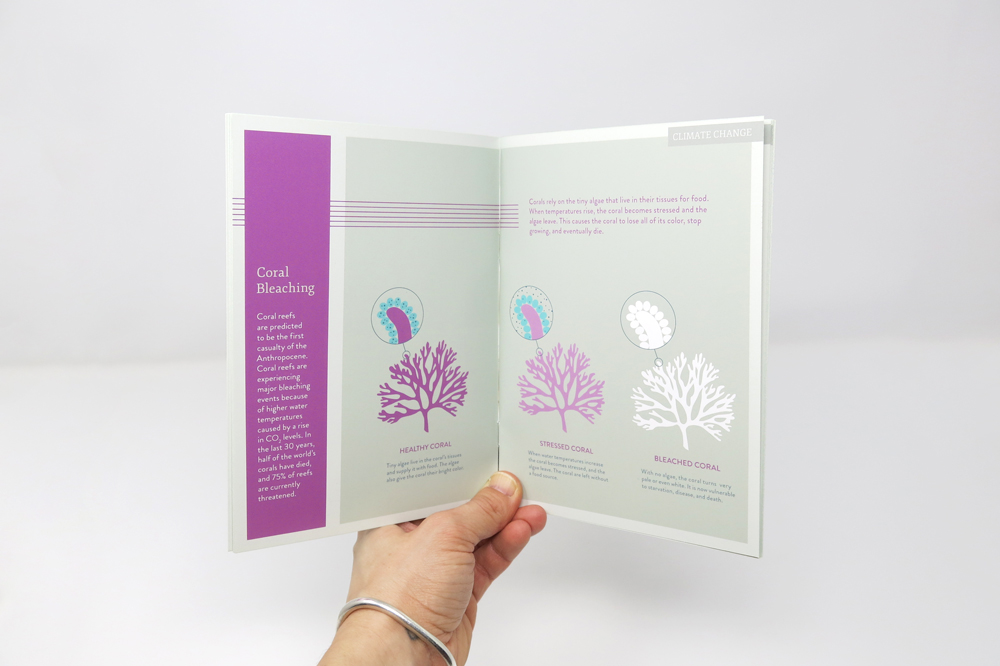 Invitation
A closing reception was held and invitations remained true to the brand. Recycled paper and kraft envelopes were used to further the sustainability message of the exhibition.